Kei car is…
Kei car(Japanese light car or, light automibile)is the smallest cars with ristricted dimensions and engine capacity.
kei cars feature yellow plates and are ristricted physical size, engine power, and engine displacement.
kei car regulations
| | | | | | |
| --- | --- | --- | --- | --- | --- |
| | Max.length | Max.width | Max.height | MAX.displacement | Max.power |
| kei cars | 3,400mm | 1,480mm | 2,000mm | 660cc | 47kw(64PS) |
| | | | | | |
| | length | width | height | displacement | power |
| HONDA N-BOX | 3,395mm | 1,475mm | 1,790mm | 658cc | 43kw(58PS)/47kw(64PS) |
Due to this limitation, lght cars are about the same size.
Every manufacturer is focusing on mini vehicles,
within this limit, the models that aim for the maximum size are very popular.
Kei car ranking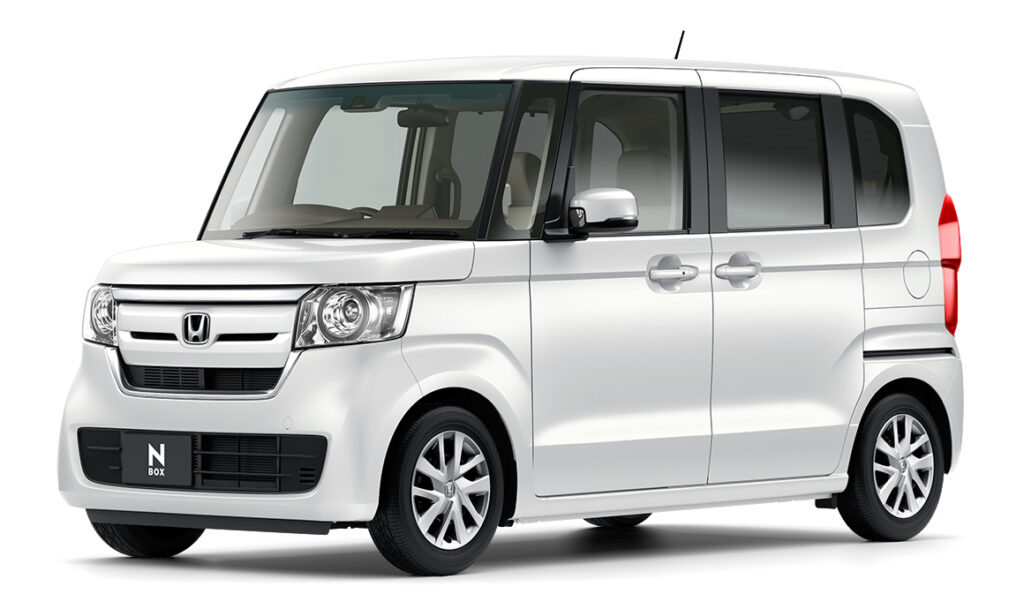 Best selling Kei car in Japan. the reason is high quority beyond Kei car. Electric parking brake, high quolity interior sliding door is very easy to use.
This car is the same type. Sliding door and very easy to use. the price is cheaper than N-BOX. And fuel economy is better.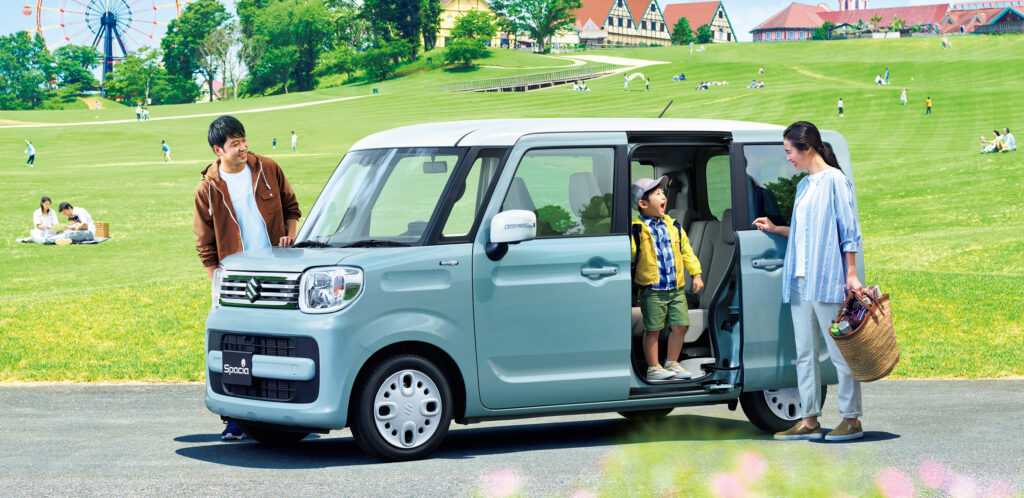 It is the biggest rival of N-BOX.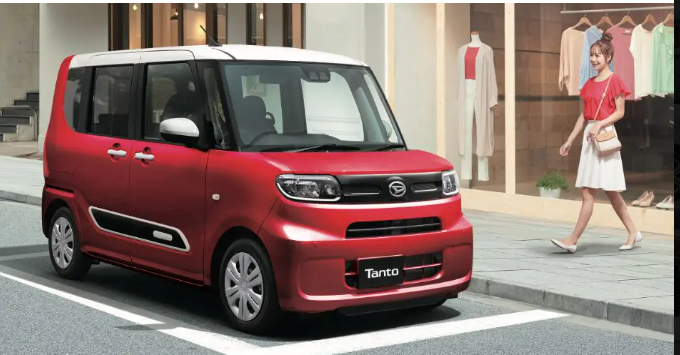 The biggest feature of this is the absence of B-pillars.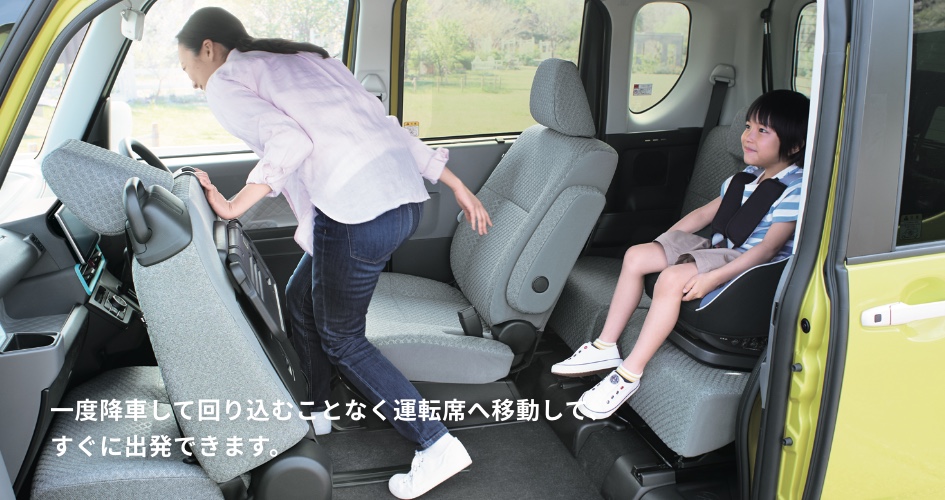 The ceiling inside the car is very high.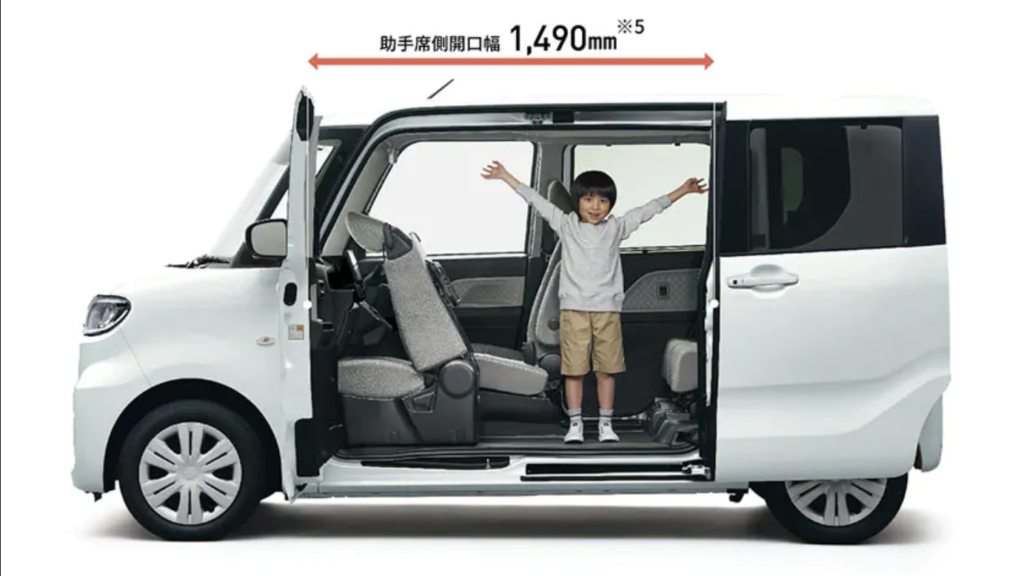 1st to 3rd places all belong to the category called Super Height Wagon.
As the word says, the main type is very tall and has a sliding door.
Are there any other size restrictions in Japan? ~ 5number car~
There is also a limit of 5 numbers in Japan.
This is a classification of so-called small passenger cars, and many Japanese cars used to belong to this category.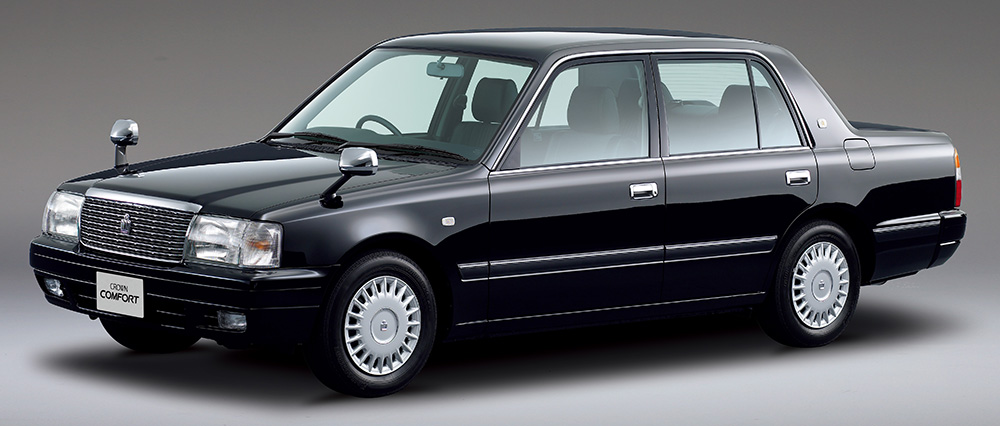 What is 5 number?
The license plate of Japan is as follows, and it means "5" which is the first number of "599".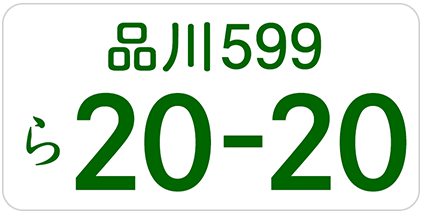 Other numbers at the beginning include:
Ordinary passenger car
Small passenger / shared car
Cars that belong to this 5 (or 7) category are called 5 number cars.
If you exceed the 5th number frame, you will be a 3rd number car. Many cars sold in the world belong to this.
a limit of 5 numbers
| | | | | | |
| --- | --- | --- | --- | --- | --- |
| | Max.length | Max.width | Max.height | MAX.displacement | Max.power |
| small cars | 4,700mm | 1,700mm | 2,000mm | 2,000cc | – |
| | length | width | height | displacement | power |
| toyota yaris(Japanese B-segment car) | 3,940mm | 1,695mm | 1,500mm | 1,500cc | 88kw(120PS) |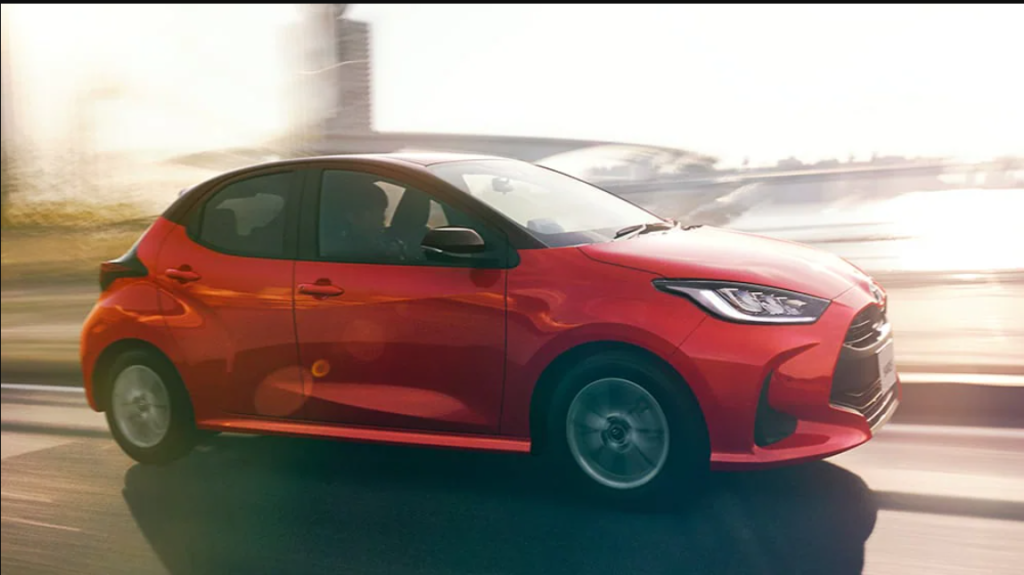 5number ranking
Toyota Yaris is the representative of the 5th number car. In Japan, the predecessor was sold under the name Toyota Vitz, but from now on it is also sold under the name Yaris in Japan.
1 ROOMY (TOYOTA)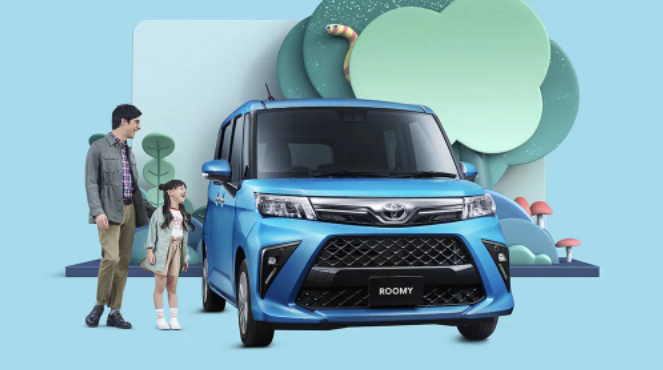 2 Yaris(TOYOTA)
3 RAIZE(TOYOTA)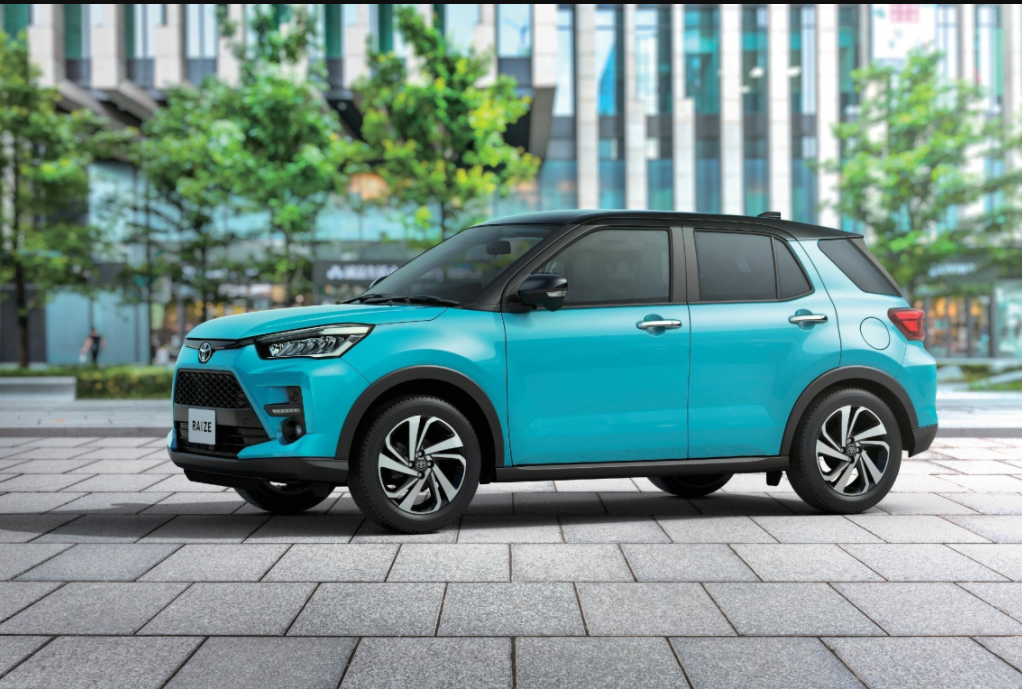 4 FREED(HONDA)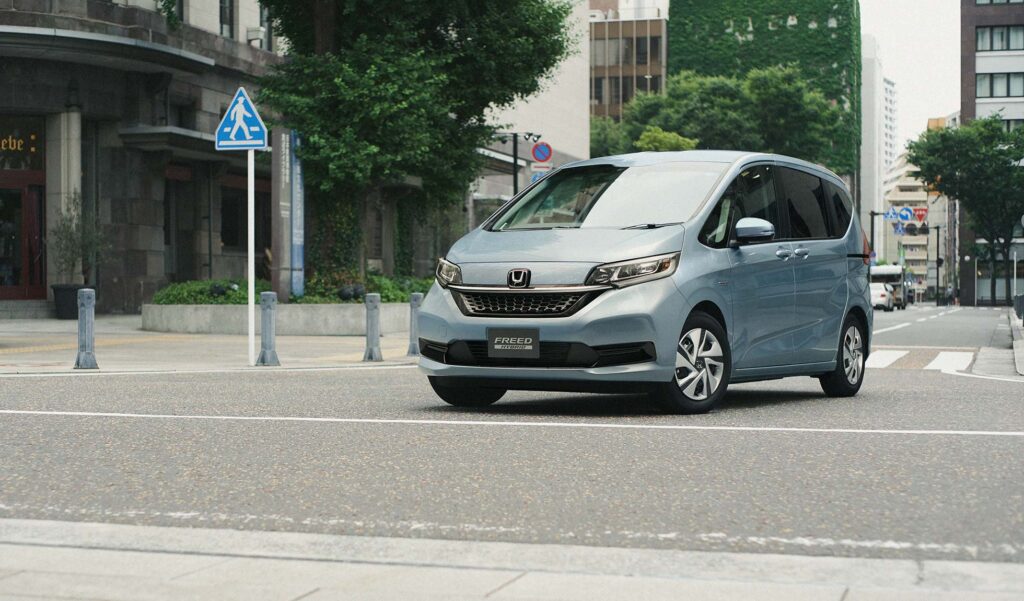 As you can see, many Toyota cars are ranked in. In Japan, it can be said that most of the best-selling cars are 5 number size.
In recent years, it has become Galapagos …
In recent years, it is not uncommon for cars to exceed the limit of 5 numbers and become 3 numbers.
The reasons are as follows.
Strict width restrictions
Width is a major factor in a car's performance. The wider the width, the more stable the ride and the greater the collision safety.
There are no disadvantages other than making it difficult to handle on narrow roads.
It will be difficult to make a good car under the limit of 5 numbers.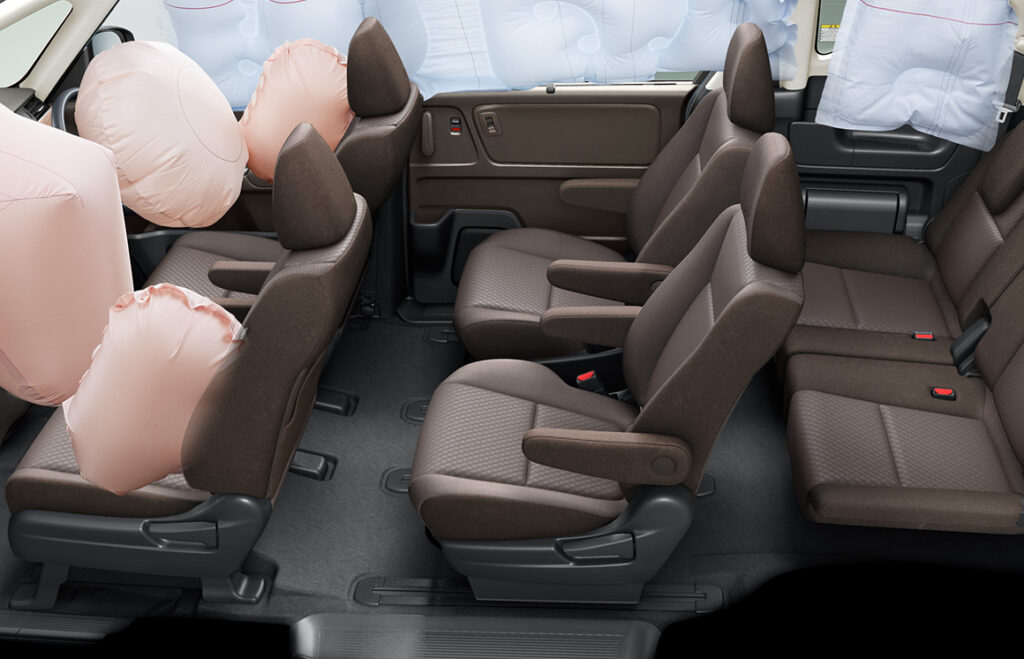 No longer making Japanese cars
As the Japanese market is shrinking, it has become mainstream to make cars mainly for overseas use, rather than making cars for Japan.
Therefore, it is no longer necessary to make a car with a width that fits Japan, which has a small land area.